Please Consider pledging monthly support of the mission

If you can't commit to on-going monthly support; know that donations of as little as 2 Cents a day can make a BIG difference in preventing the hardships our veterans often face by providing them the time and place to "ReGroup" as they exit service and figure out their next step...


*Donors contributing over $250 will be acknowledged on our Donors page unless you request to remain anonymous.

Give with Confidence
All Donations are securely processed through Paypal
We pride ourselves in accountability and transparency.
Click Here to view our financials and annual reports.
ReGroup Foundation is a Guidestar Gold rated non profit.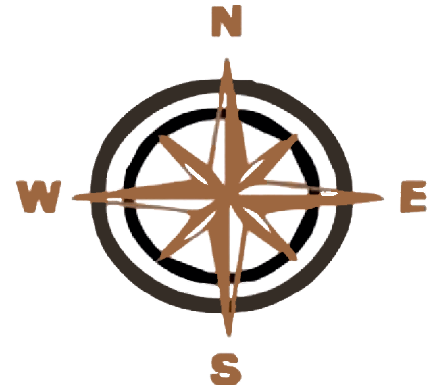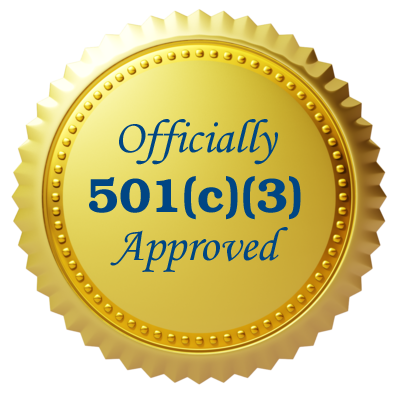 ---