I was a PFC/SP4 assistant M-60 Gunner and OJT Medic in 1/75 Ranger Bn in 1979-1980.
No Combat, no Ranger Tab, black beret as earned, Old Scroll HooaaAAHHHH!
My favorite mentor and NCO was Doc William Donovan, I am very lucky to know him.

I have some college, some Nursing School, an EMT certificate, and a few other favorite schools, like Army Airborne and Jungle Operations.
And I'm also a Google Certified Geo3D Developer and a Google Certified KML Developer.

After 24 years of marriage and a beautiful grown-up daughter with her own family, I am now single again.
As a self employed technology worker, I provide clients around the world with a broad span of information technology services.
I work from home in Steamboat Springs Colorado, and when I'm not working I love to cook, snowboard, kayak, prospect for gold, camp and explore the mountains, and hunt for elk.
Why Am I Here ?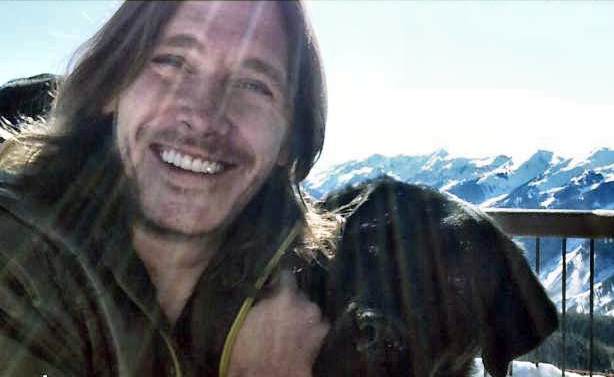 In 2005 I met my nephew CPL Casey Owens USMC at an adaptive ski event in Vail Colorado.

Casey was injured in a double-stacked IED explosion in Iraq in 2004, resulting in the loss of both legs and serious TBI and PTSD. He was an incredible mono-skier, the fastest man that I have ever met. Casey shot himself in 2014, to the shock of many in the Veterans' community. He had been a very outspoken Veterans' Rights advocate, and testified to Congress regarding problems with the VA provided medical care that he received.
I think that it was the headaches that finallygot him.
We miss Casey every single day!
So now, I'm very proud to be involved with Stephanie, Antonio, and the whole team at ReGroup Foundation.
The site plans and renderings of the ReGroup Ranch are my work, and that's what I have the most fun working on. Web site design and maintenance is also my responsibility, so give me a yell if we need to work on any of that.