Each ReGroup Ranch will have sections of the property where we operate agri/aqua enterprises
for the purpose of growing fresh, healthy food to feed our members living on site
and to sell to local restaurants, stores, and farmer's markets
to generate the funds needed to cover the expenses (overhead and programs) of the Foundation.
Additionally, a goal of our Ranches will be to fill our country's demand
for high quality, locally grown produce, seafood, dairy, and meats
to address potential supply shortages of these products due to population growth
and increased costs of food due to import taxes as well as to decrease the amount of
products being imported from countries using questionable growing and processing techniques.
Our hope is to inspire our population with a renewed interest in farming
by utilizing automated, highly efficient farming techniques that are easier
yet more productive than traditional methods and better for the environment.
Modern day farming doesn't have to be "up with the rooster, back breaking work!"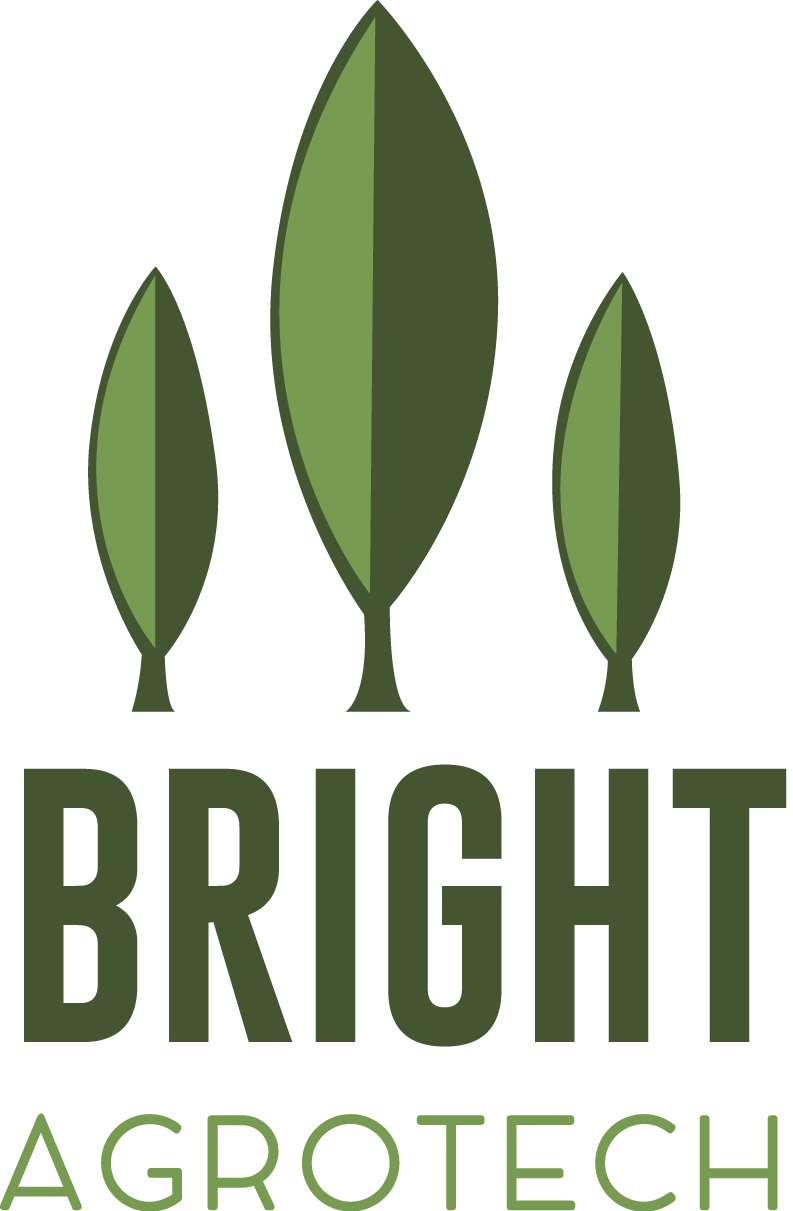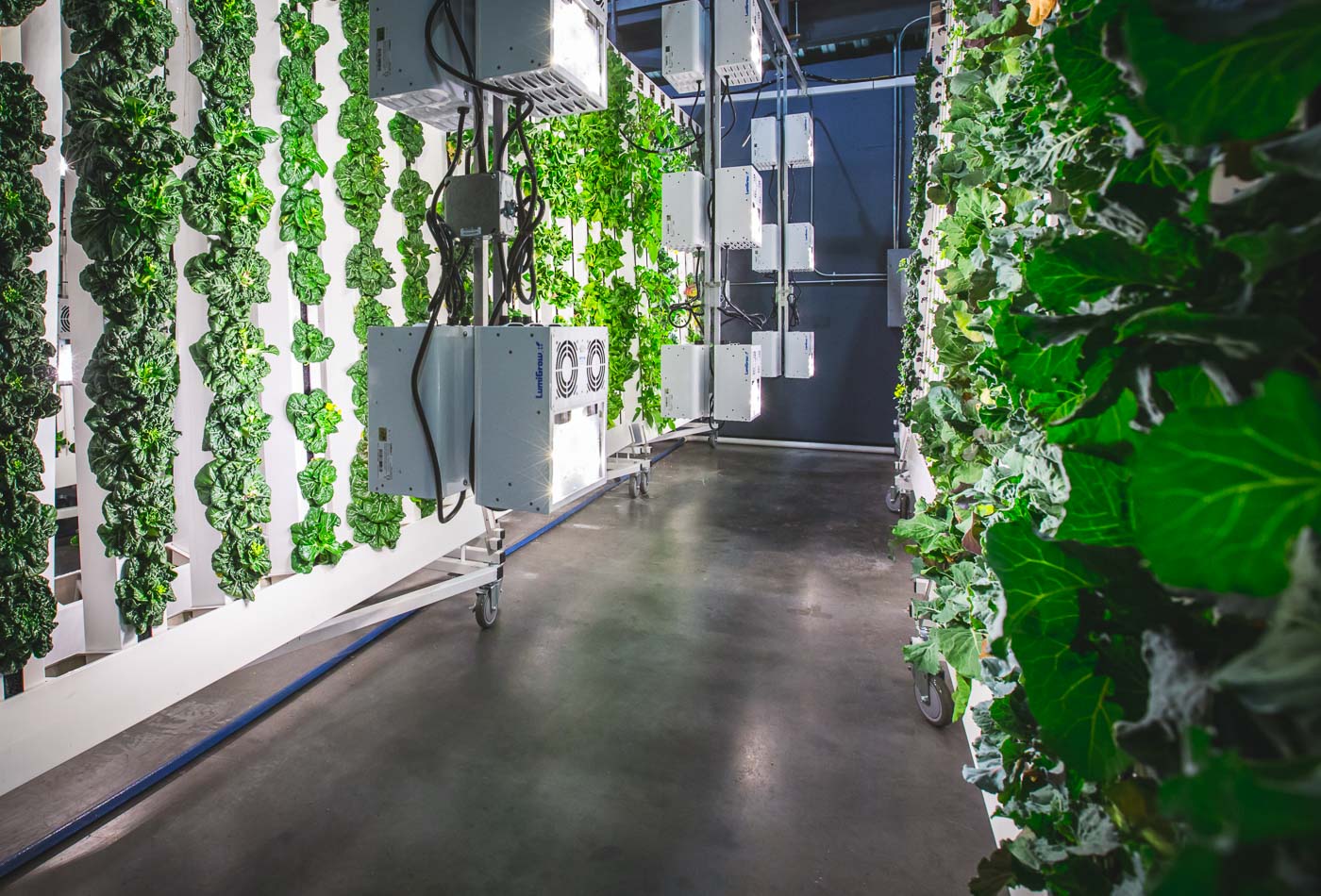 Veterans will be exposed to the operation of our Ranches
as part of our agri-therapy program
and will learn about farming and ranching opportunities
through local, state, and federal grants program
such as Texas Agrability that are available to Veterans.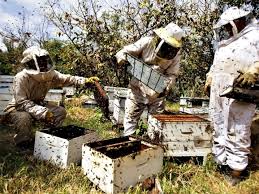 They will be encouraged to participate in certification programs offered
but not required to work on the Ranches as a condition of living on the property.