Proof of Concept Ranch - New Braunfels, TX - Targeting Opening Date November 2018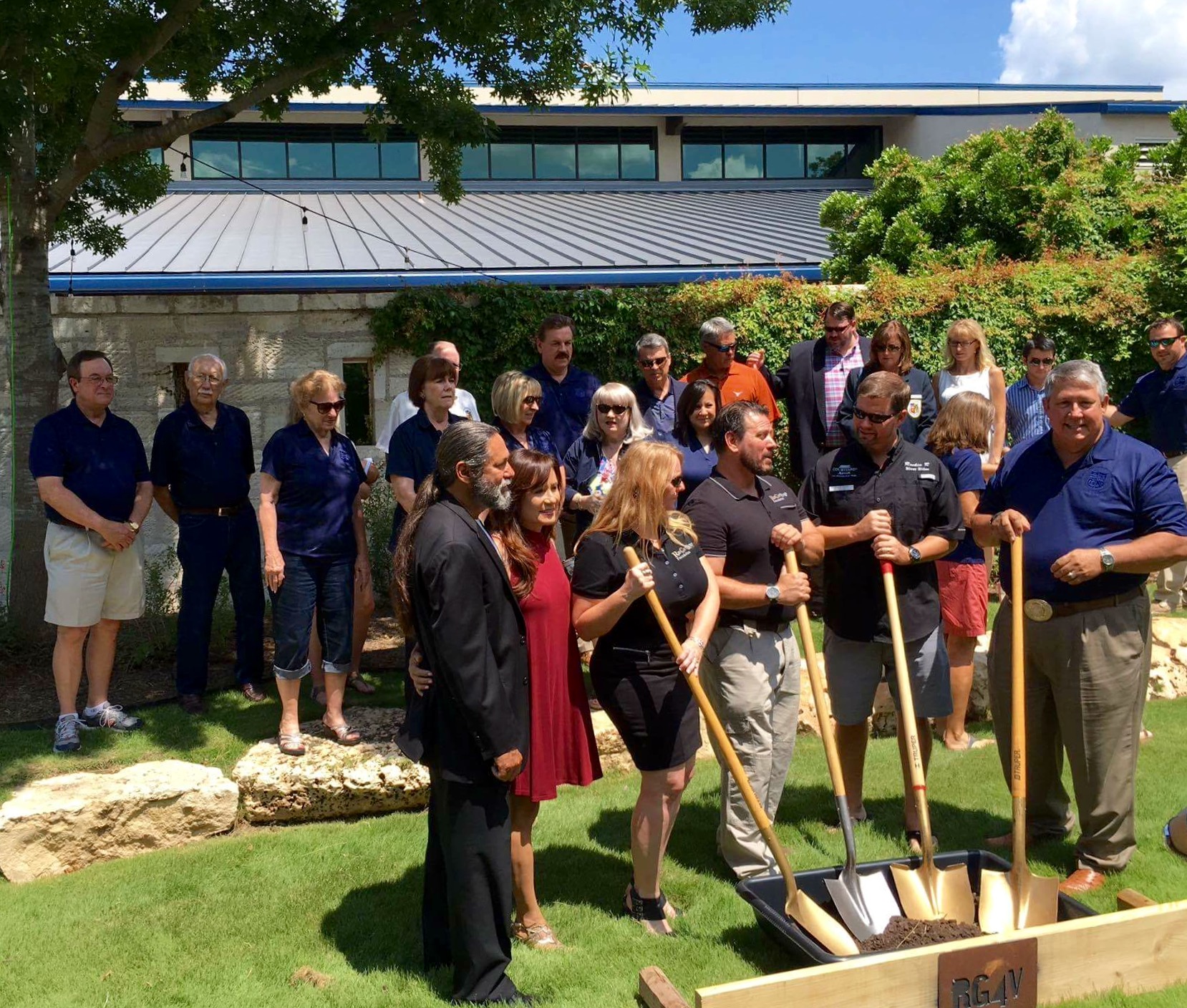 June 29, 2016 - New Braunfels Chamber of Commerce helped us break ground
on our Proof of Concept Ranch
Thank you to our Cornerstone Contributers that have donated to this project:
Kutscher Drilling
"Another Well, Well Done"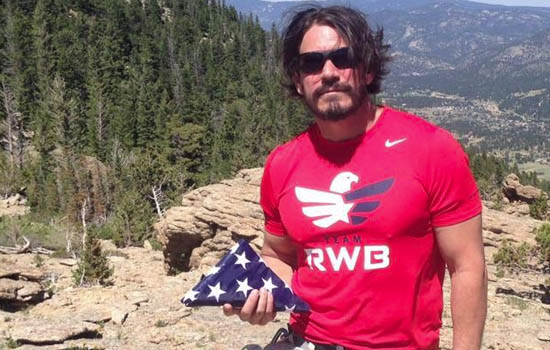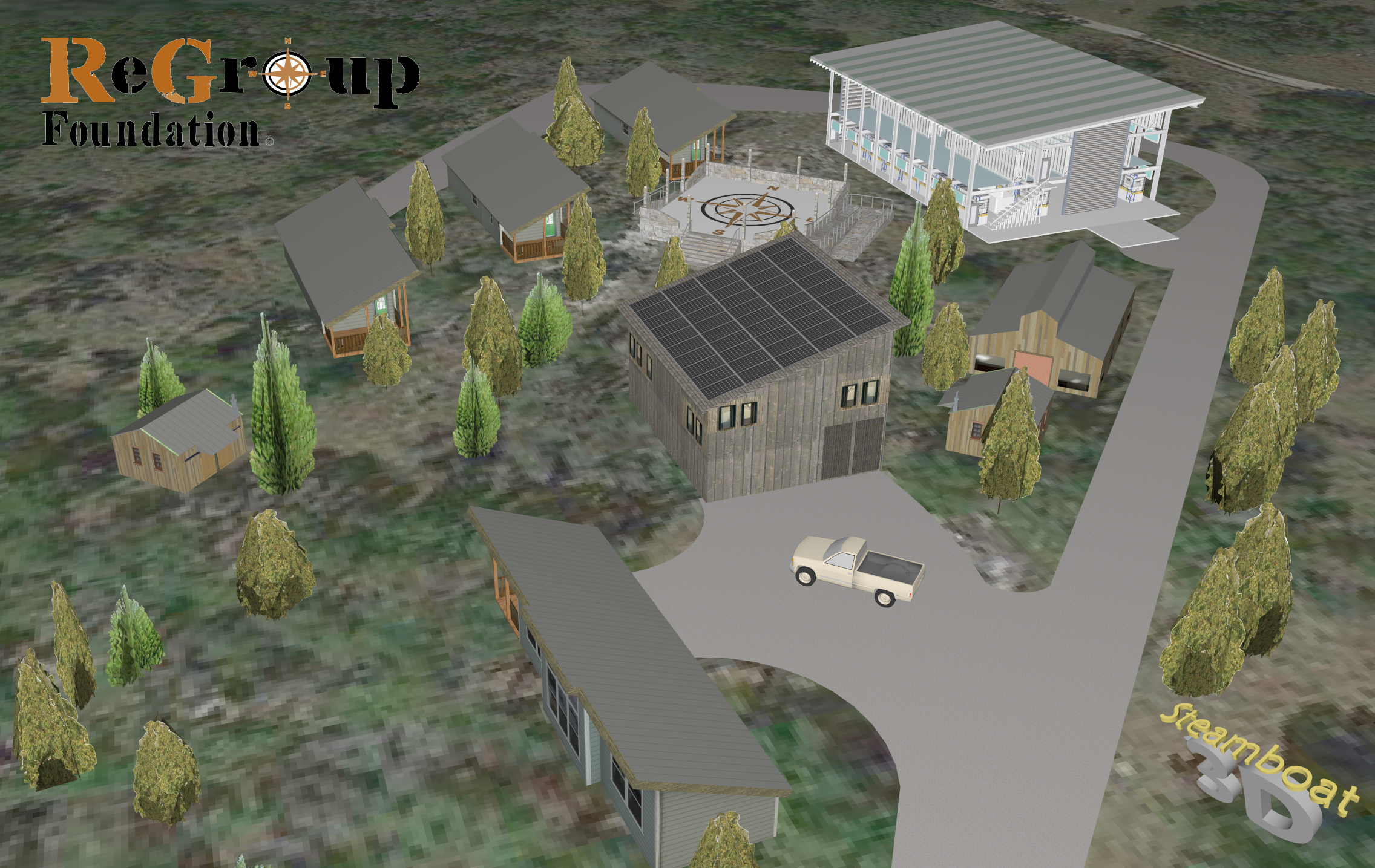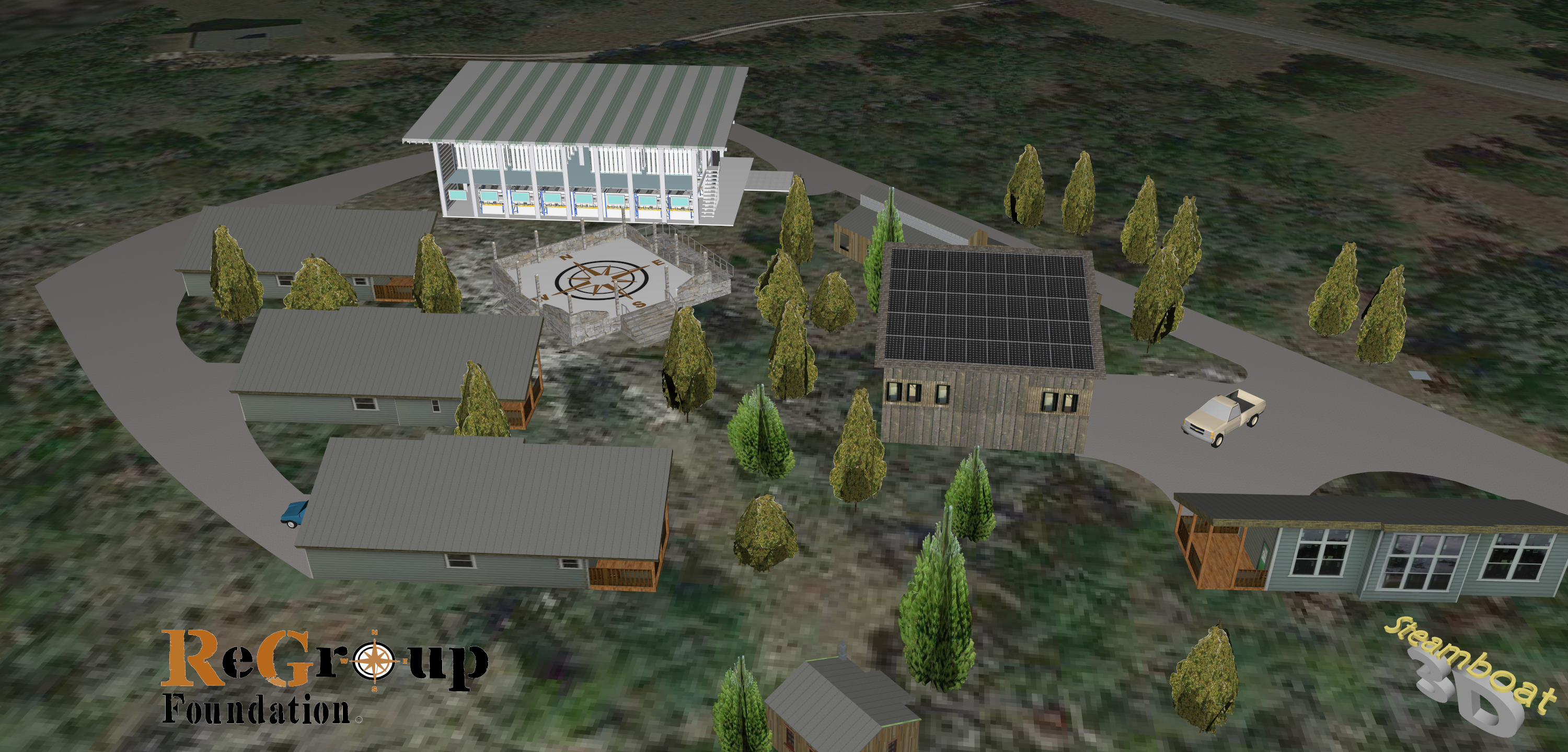 Give with Confidence
All Donations are securely processed through Paypal
We pride ourselves in accountability and transparency.
Click Here to view our financials and annual reports.
ReGroup Foundation is a Guidestar Gold rated non profit.