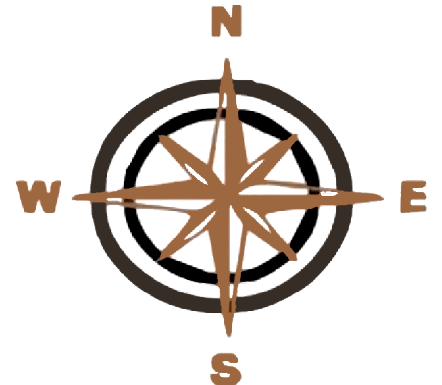 BACK to ReGroup FAQ
---
While members are encouraged to learn about farming/ranching while on our ranches, it is NOT required.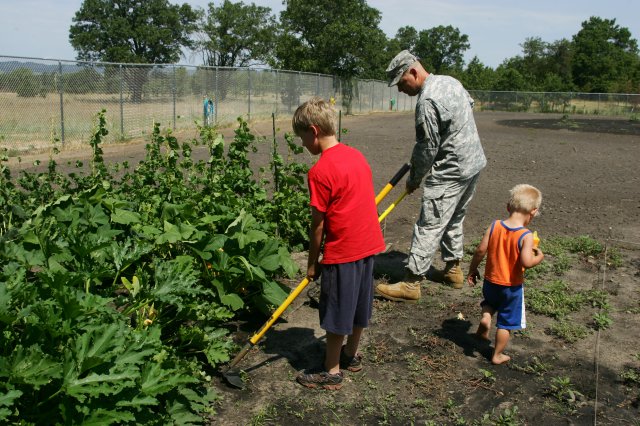 Our members only job is to work on their transition.
In Phase 1 - They will get settled in. They will decompress. They will get any counseling needed.
In Phase 2 - They will form their ReGroup Team (advisors, mentors, counselors, therapists, and tutors) and start developing their transition plan. They will explore their options (school vs work). They will spend time with mentors to get hands on experience in the field they want to ultimately work in.
In Phase 3 - They will implement their plan by looking for and landing a job or starting school. They find a new mission to give them purpose.
Being a ReGroup member is a lifetime commitment to become a part of an organization that has the same ideologies and ethics as our military.
Once members are successfully off the Ranch and working in their career, they are encouraged to give back by mentoring other service members as they transition or by actively supporting a related cause of their own choosing.



---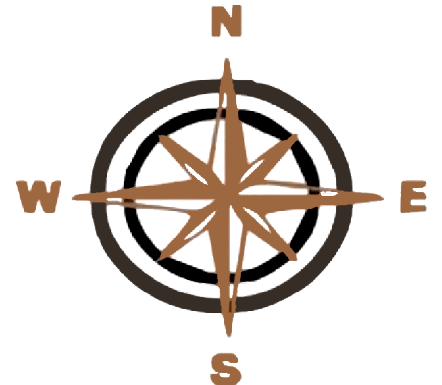 BACK to ReGroup FAQ