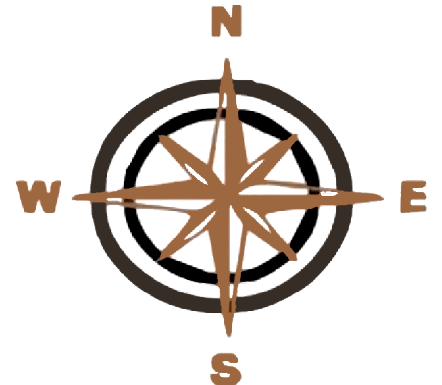 BACK to ReGroup FAQ
---
Who can I live on a ReGroup Ranch?
ReGroup welcomes members from all branches of the military.
Our members do NOT have to be injured or disabled (although all of our ranches will be ADA compliant so we will accomodate everyone).
Our mission is to prevent veteran homelessness and hardships so we prefer our applicants reach out to us 3-6 months prior to EOS. However, if we have availability we will gladly welcome already transitioned veterans (and their spouse/family) anytime they encounter a hardship.

Easy onine application will include:
Application Form

Essay that answers:
Why you joined the military?

What you gained from serving in the military?

What is your post service plan?

How you think living on a ReGroup Ranch will assist in your transition?

2 minute video about who you are and where you are going

Recommendations from 1st Sgt and Company Commander

Copy of DD214
---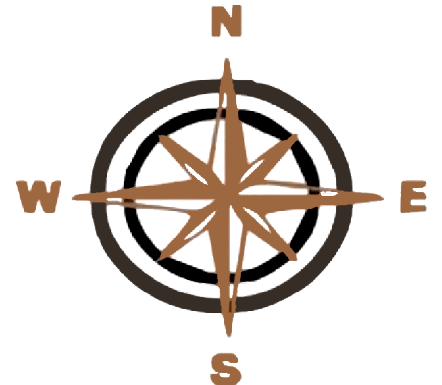 BACK to ReGroup FAQ