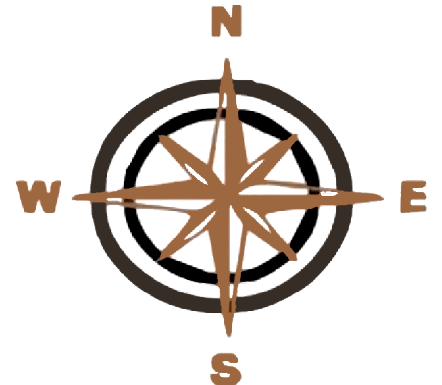 BACK to ReGroup FAQ
---
So how will we accomplish such a large mission?

During our initial development phase, we are dependent on donations. We are actively seeking in-kind donations, corporate donations and sponsorships, and applying for grants in addition to general public donation campaigns such as "Your 2 Cents Matters".

Once ranches are acquired, we will operate agri-aquaculture businesses to provide the funds required to run the facility and programs on each ranch.
Since our mission is the prevention of veteran hardships we will welcome them right out of service.
We are working with DOD and TAP programs to identify and help those at highest risk of post service struggles.

We will have an easy online application process available by Summer 2017
Once on the Ranch we will provide:
Support Systems
Trained Advisors/Therapists will be available 24/7

ReGroup Team - comprised of themselves, counselors, mentors, tutors, therapists, and advisors

Camaraderie of Brothers and Sisters.

Many tend to isolate post service when what they need is to continue to have support of peers that have "been in their boots"

Partnerships with other veteran focused organizations.

While there are many veteran focused charities; many focus on severely disabled veterans but what about those struggling with invisible wounds like PTSD? Many provide a weekend away but what about the next week? We are providing them a place to stay the week after and the week after that for 18+/- months. We are working on collaborative partnerships with organizations that offer our veterans the best and most tools for success. Specifically we are in conversations with nonprofits to provide our individual, couples, and family counseling, and Bunker Labs to provide employment, education, and entrepreneurial training and support.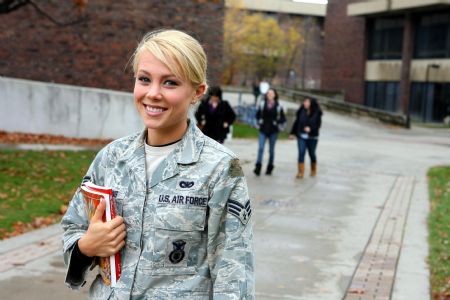 Job Training, Certification Programs, and Education
Certification Programs in organic farming, ranching, aquaculture growing, and solar, wind, and thermal energy technologies will be available

Tutoring and study groups available for college bound members

School Match and Enrollment Assistance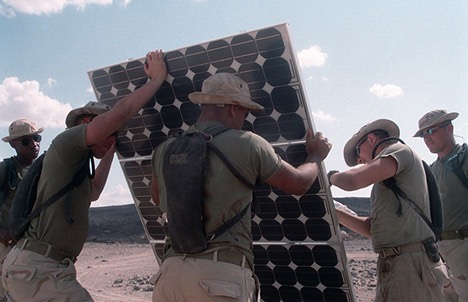 Job Placement Programs
Jobs available on ReGroup Ranches

Hands on, In the Field, Mentorship Opportunities in various fields

Network of Employers, Organizations, Contract recruiters

Partnership with National Guard



---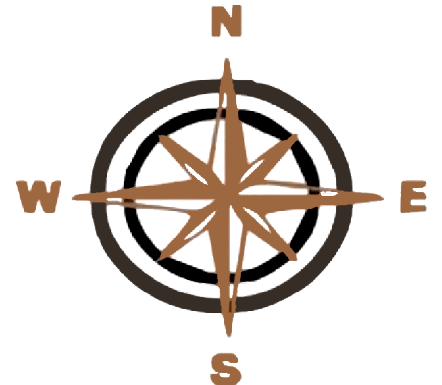 BACK to ReGroup FAQ