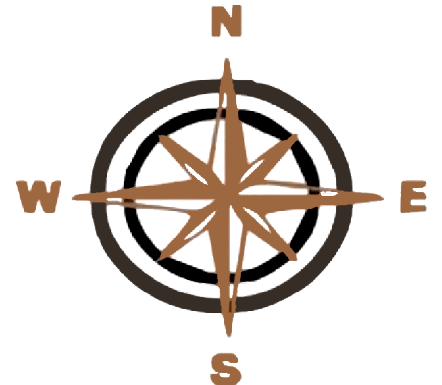 BACK to ReGroup FAQ
---
What is ReGroup Foundation?
---
regroup
1.to form into a new or restructured group or grouping.
verb (used without object)
2.to become reorganized in order to make a fresh start:
If the plan doesn't work, we'll have to regroup and try something else.
3.Military - to become organized in a new tactical formation.
---
ReGroup Foundation is a non profit with the mission to prevent homelessness and hardships by providing healthy, supportive living environments for our veterans
during transition out of military service back in to civilian lives.


ReGroup is a Veteran's NEXT STEP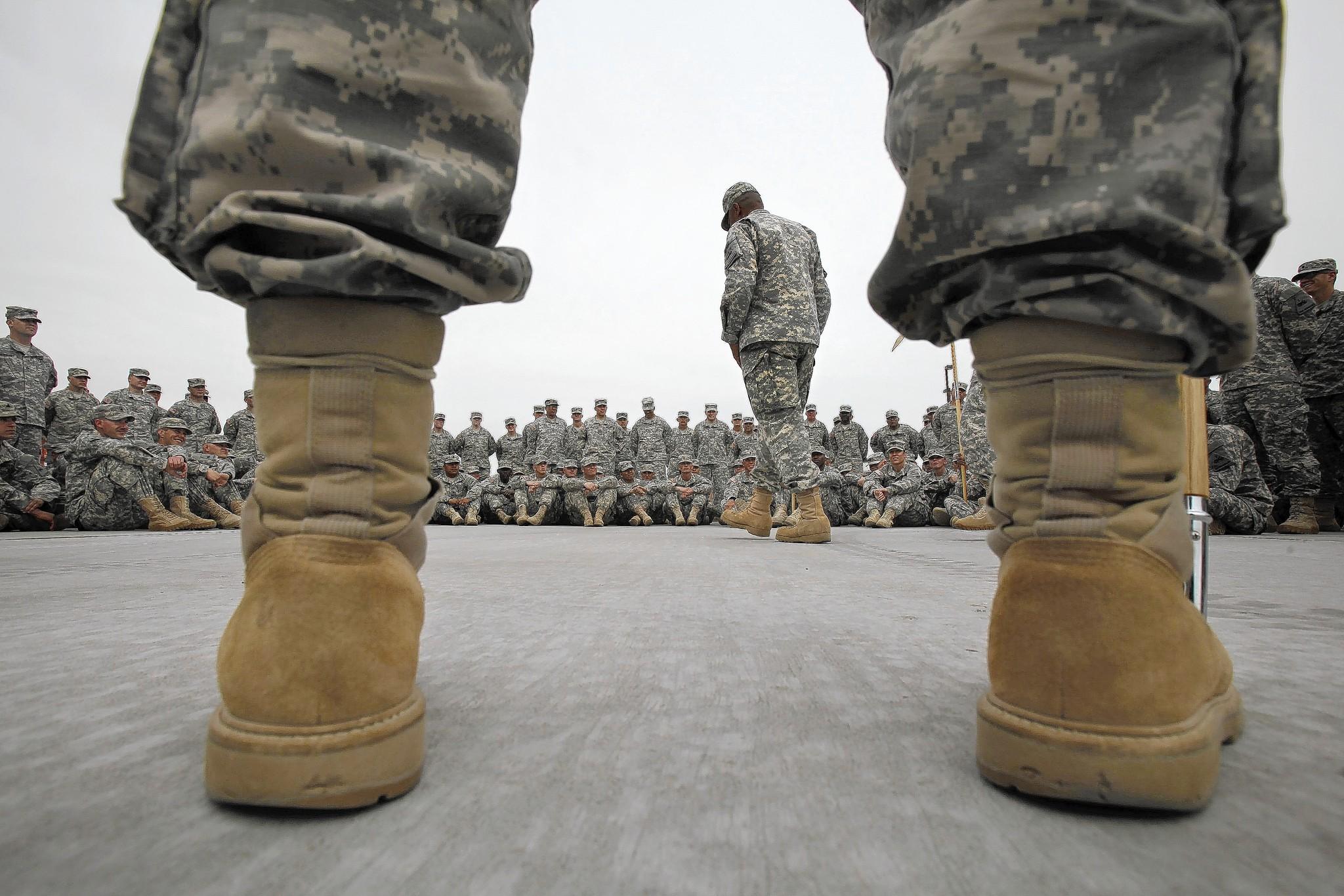 ReGroup Ranches are where we serve our mission.
ReGroup Ranches provide the place and time for our veterans to regroup.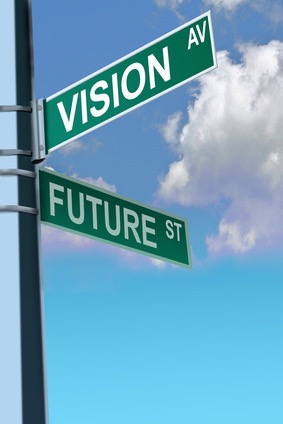 ---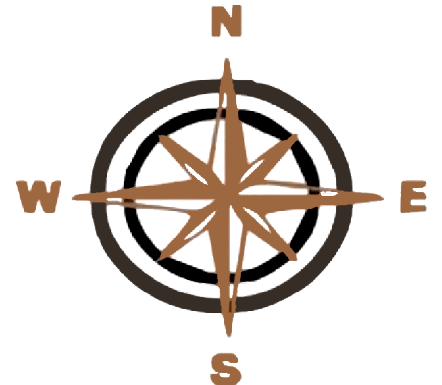 BACK to ReGroup FAQ