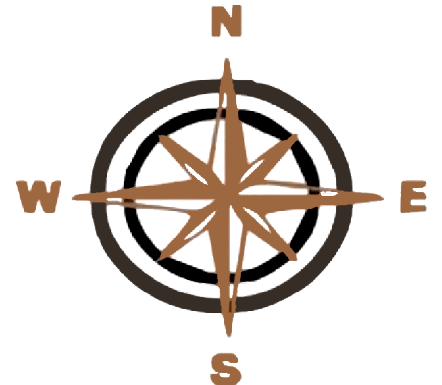 BACK to ReGroup FAQ
---
Why is a place like ReGroup needed?


Statistically, it is known that a large percentage of soldiers come from lower to middle class income families and broken homes.


"We join the service thinking we can escape poverty and make a better future for ourselves but we often live paycheck to paycheck while in the military. Although we are given skills and college monies; we find when we get out that we are not much better off then the day we joined, as we are once again broke, homeless, and lacking direction."
Antonio Ruiz - National Executive Director
While only .4% of the American population serves in our military; that is still 1.4 million people and they are currently transitioning out of service at a rate of approximately 250,000 per year.
Upon exiting service, in addition to facing the complex set of factors influencing all homelessness (extreme shortage of affordable housing and earning a livable income) a large number of veterans live with the lingering effects of PTSD (post-traumatic stress disorder) and substance abuse. Additionally, military occupations and training are not always transferable to the civilian workforce, placing veterans at a disadvantage when competing for employment.
There are 57,000 new enlistments in the military each year
but only 17% of them will complete the 20 years required to receive retirement benefits.
That leaves 47,310 service members at a higher risk of the hardships listed below:
Homelessness
There are 48,000 Homeless Veterans according to the Point in Time count Jan. 2015
Despite President Obama's "Opening Doors" initiative to "effectively resolve" veterans homelessness and having several cities declaring to be "functional zero"; with this new influx of exiting service members this mission is nowhere near over and is likely to get worse in the near future!
http://www.npr.org/2015/08/04/427419718/the-u-s-declared-war-on-veteran-homelessness-and-it-actually-could-win

It is estimated the actual number of homeless veterans to be more like 40% of our homeless population or 130,000-200,00 on any given night http://www.nationalhomeless.org/factsheets/veterans.html

Unemployment
53%
(132,500 per year)
of separating post 9/11 vets will face a period of unemployment
PTSD
31% of Vietnam veterans, 12% of Gulf War (Desert Storm) veterans, and 11-20% of OIF/OEF
veterans
are afflicted with PTSD according to U.S. Dept. of Veterans Affairs.
We have been at war in the Middle East for 14+ years

so many of these exiting service members have served multiple tours in this region
.
Suicide
Each day 22
(8,030 annually)
veterans take their own lives
(that's 27 times higher than the US average)
*Sources: 2015 Veteran Economic Opportunity Report, US Dept.of Veteran Affairs, IAVA, The Economist, HUD, and Department of Labor
Considering all of the above, we estimate approximately 70,000 exiting military service members
(not including spouses and/or children and 52.3% of service members are married)
would utilize and benefit from living on a ReGroup Ranch to give them
a moment to regroup, formulate, and employ a sound transition plan.
We MUST provide a better transition for our soldiers and their families!
Our success will strengthen our communities immensely. We will relieve burdens on our VAs, government agencies, and other nonprofit entities that are mostly attempting to solve the homeless issue in a reactive manner instead of preventatively; despite it being proven over and over again that prevention costs less than half as much.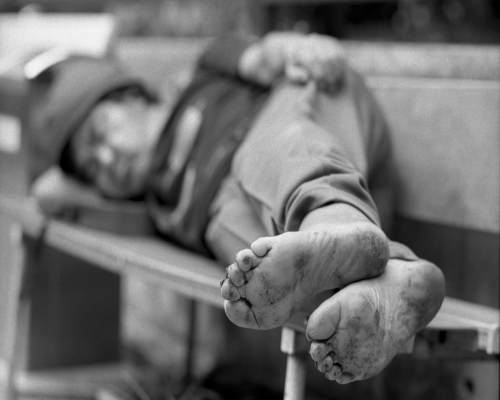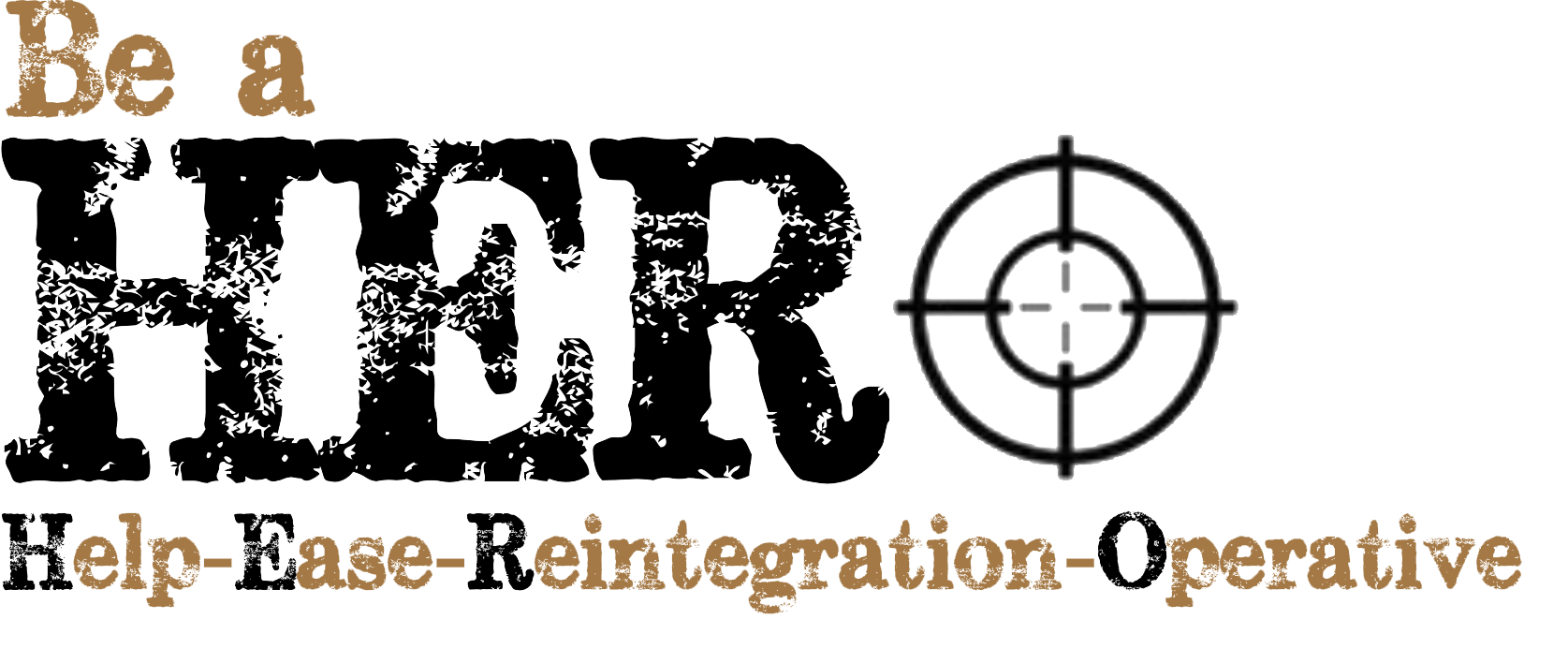 ---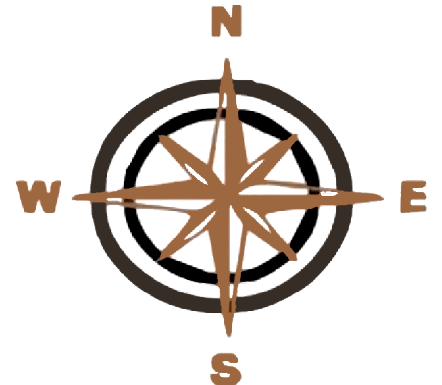 BACK to ReGroup FAQ