There are so many ways you can get involved ...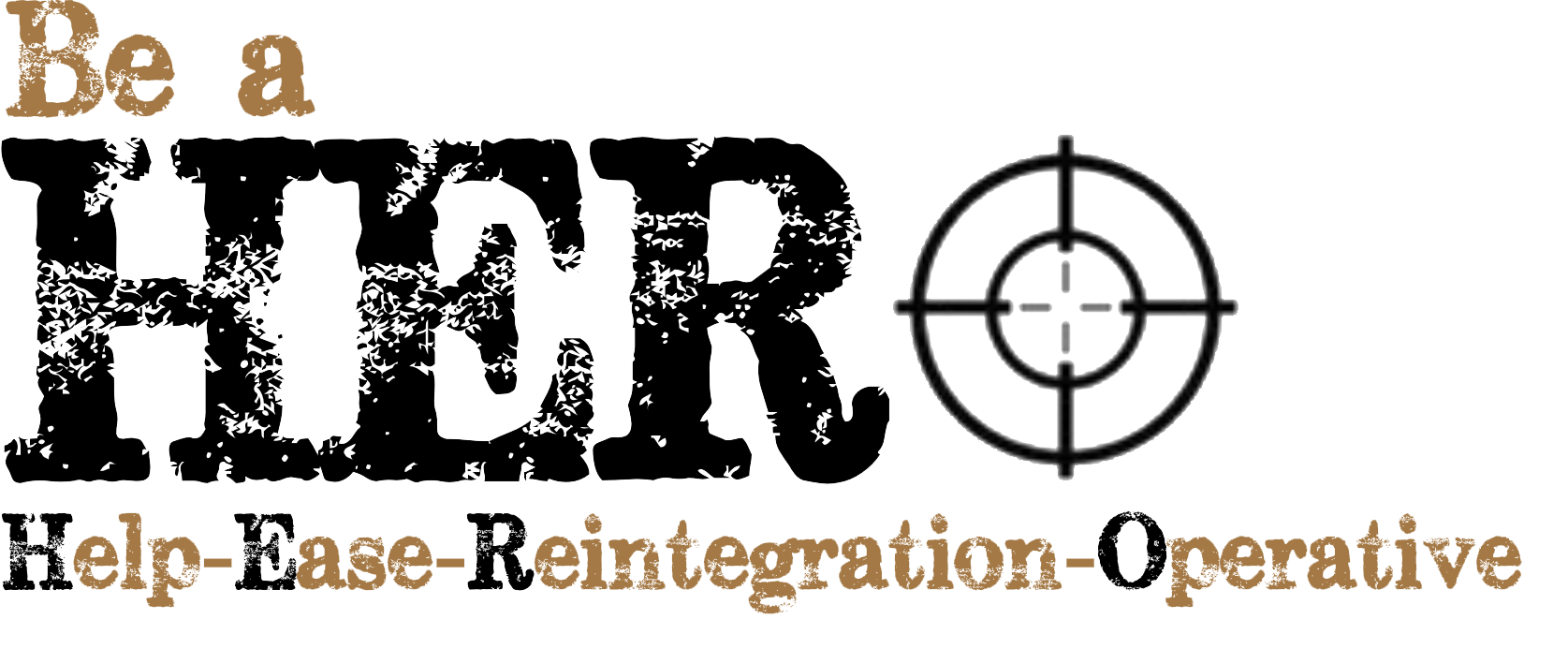 ---
HERE is the Main Form for getting involved.
Please use it to tell us how you'd like to work with ReGroup Foundation.

---
A
tten
d our
Events
We attend parades, festivals, and events all over the country.
We host fun fundraising events
(comedy shows, haunted houses, races, and our 2 Cents events)

Donate
If every adult in America (
242,470,820)
each donated just 2 cents every day for 1 year ($7.30)
We could build 118 ReGroup Ranches and house 19,824 veterans
Your 2 Cents definitely matters!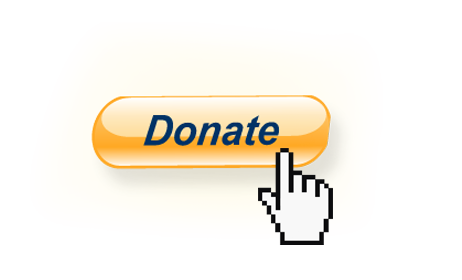 Volunteer
We love our ReGroupies!
We have several board positions open.
We need help with construction, events, office work, and fundraising.


Shop
D
on't have time or $ to give? That's ok. You can still help!
Just do your normal shopping on one our affiliate pages and
they will donate a portion of your purchase to us
.

---
TESTING this recurring donations button

---