Campaign Donors & Sponsors

ProductionFor has donated production of all 2 Cents campaign commercials and videos.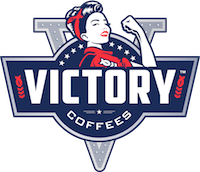 Enjoy a "Victory" every day!
Victory Coffee only costs a Buck a Cup and
they are donating 2 Cents from every cup sold using promo code "REGROUP" .
Code will also get you FREE shipping on your orders.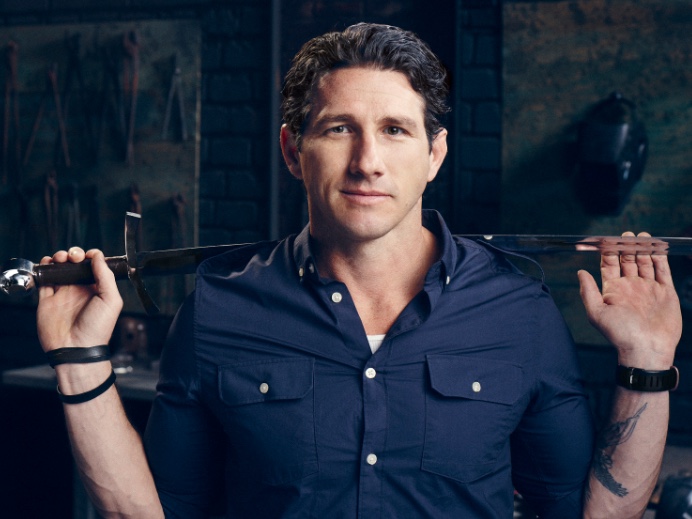 2 Cents Event Hosts
The following businesses are sponsors of Your 2 Cents Matters campaign
by hosting events at their business and making cash contributions