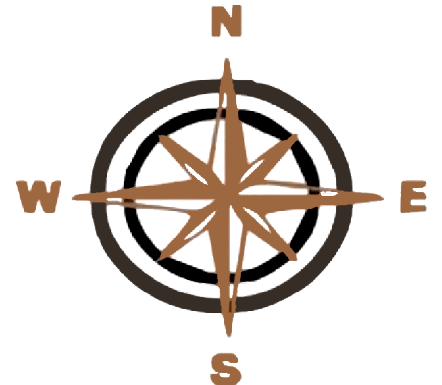 BACK to ReGroup FAQ
---
So how will we accomplish such a large mission?

We have a "Hybrid" non-profit/business structure - our non-profit is employing a hybrid business model that strikes a balance between social mission and commercial enterprise. Government funding sources often dry up, competition for grants have gotten more intense, and post grant reporting is time consuming. Therefore we have created our non-profit/business income plan that will be dependent on donations only through the development phase of each ranch but then become self supporting during the operational phase utilizing funds generated via fairly recession proof agri/aquaculture businesses operated on the ranch.
Utilization of green energy sources such as solar, wind, thermal energies and recirculating water systems will be used on all areas of our Ranches to conserve natural resources, reduce our carbon footprint, utility use, and expenses while providing on-site certification opportunities for our members.
Collaborative Partnerships with other VSOs (Veteran Service Organizations) and complimentary non profits will identify and combine common missions to reduce expenses for both charities and increase the benefit to the veterans.
Strong Team consisting of both prior military and civilian experts are working on the ReGroup Foundation mission as members of the board and as advisors for both the charity and business sections of our Foundation.
Legacy Projects - These are not short term projects or weekends away. Each of our properties will be able to continue to care for generations of service members for decades to come.
Re-training of already highly trained individuals - The Department of Defense spends over $130 million training new recruits and over $800 million overall* producing disciplined, quick thinking and acting, under immensely stressful situation individuals that if re-trained slightly for their new civilian jobs will greatly benefit corporations and American society as a whole.
Partnerships with Colleges - being in the vicinity of colleges we will form educational opportunities for students to study and do internship work in both the Foundation and Ranch operations.
Since our mission is the prevention of veteran hardships we will welcome them right out of service.

*

We are working with DOD and TAP programs to identify and help those at highest risk of post service struggles.
* We will have an easy online application process available by Summer 2017
Once on the Ranch we will
provide
:
Support Systems
Trained Advisors/Therapists will be available 24/7

ReGroup Team - comprised of themselves, counselors, mentors, tutors, therapists, and advisors

Camaraderie of Brothers and Sisters.

Many tend to isolate post service when what they need is to continue to have support of peers that have "been in their boots"

Partnerships with other veteran focused organizations.

While there are many veteran focused charities; many focus on severely disabled veterans but what about those struggling with invisible wounds like PTS? Many provide a weekend away but what about the next week? We are providing them a place to stay the week after and the week after that for 18+/- months. We are working on collaborative partnerships with organizations that offer our veterans the best and most tools for success. Specifically we are in conversations with nonprofits to provide our individual, couples, and family counseling, and Bunker Labs to provide employment, education, and entrepreneurial training and support.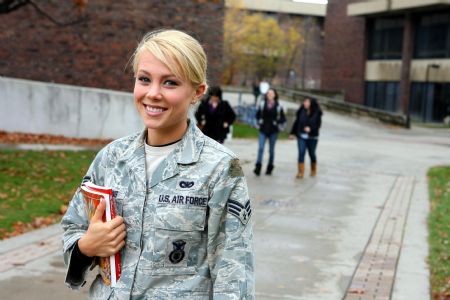 Job Training, Certification Programs, and Education
Certification Programs in organic farming, ranching, aquaculture growing, and solar, wind, and thermal energy technologies will be available

Tutoring and study groups available for college bound members

School Match and Enrollment Assistance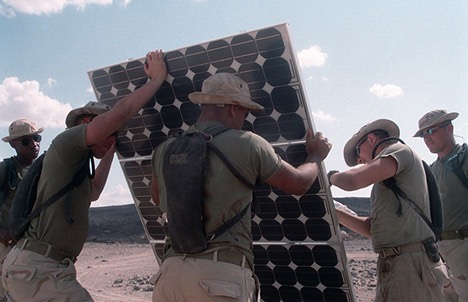 Job Placement Programs
Jobs available on ReGroup Ranches

Hands on, In the Field, Mentorship Opportunities in various fields

Network of Employers, Organizations, Contract recruiters

Partnership with National Guard



---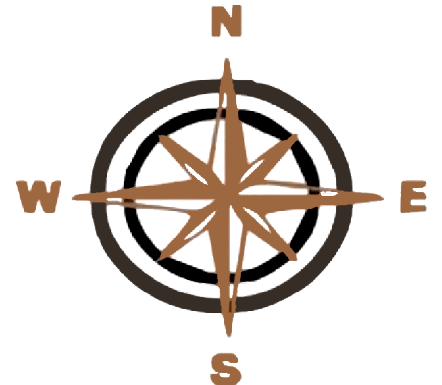 BACK to ReGroup FAQ