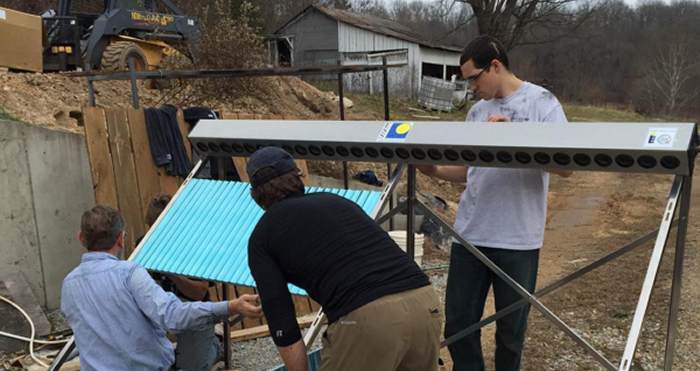 In November and again in December, 2015 Norm Haining invited the ReGroup Team to Missouri for some hands on experience on a working permaculture farm.
We got to help with installation of solar panels and a thermal water holding tank.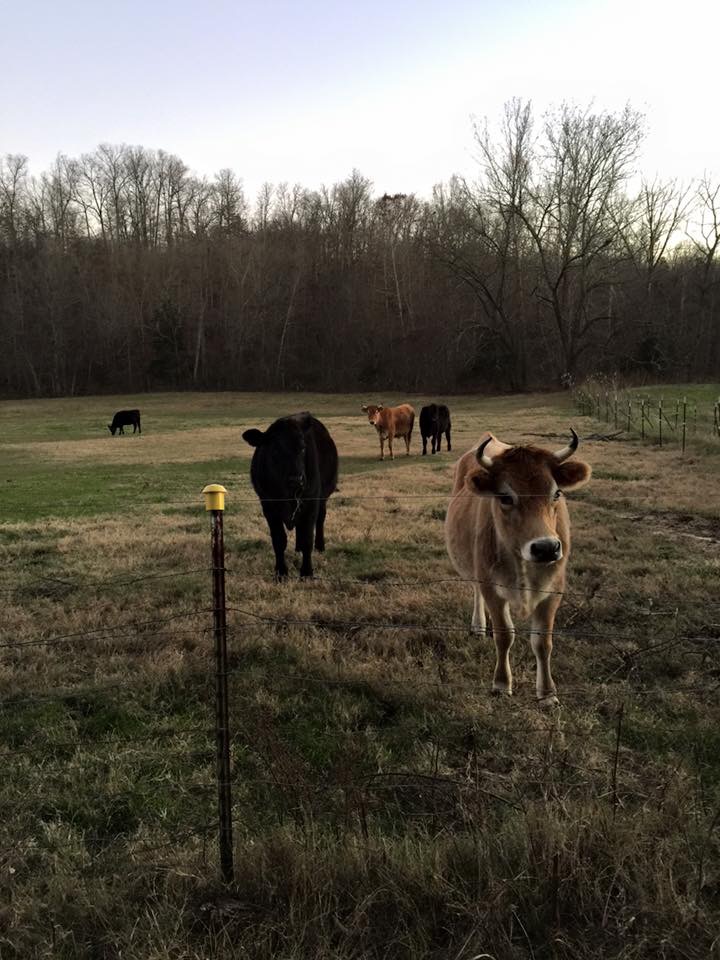 We learned a lot about organic and permaculture
farming and ranching practices.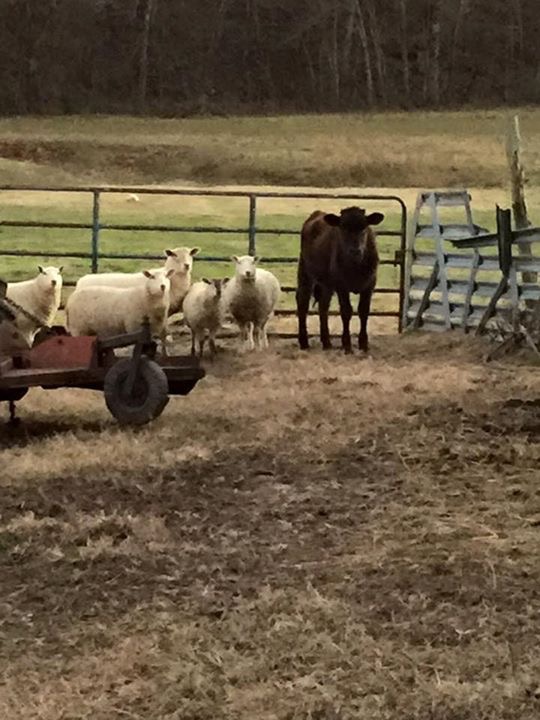 While there we got to tour the University of Missouri's aquaponics building that Norm installed.